#HB30 Pinot Noir Wine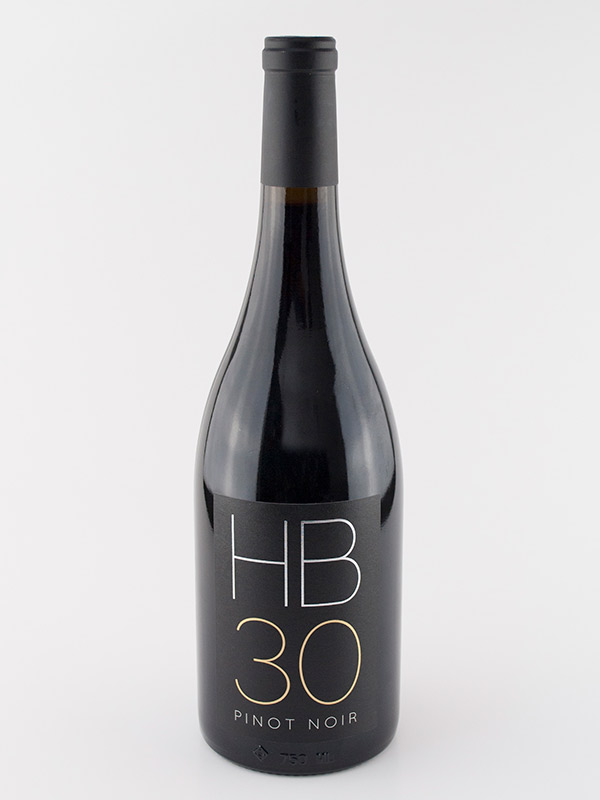 To commemorate our 30 year celebration, we are excited to share with you all an exclusive limited edition HartmanBaldwin Pinot noir wine appropriately titled HB30. To provide background on how the name came about, it all began over a year ago with the idea to create a wine that was as sophisticated as our design. The look and feel of the bottle was to communicate our approach to design and our love for art.
As with all design, we initially brainstormed various elements and established a direction for both the name and label. We wanted the wine to represent HartmanBaldwin's milestone, while simultaneously providing a design aesthetic that compliments our attention to detail. HB30 Pinot Noir represents just that; with sophisticated, modern and engaging design elements.
We started this company because of our love for art and people. 30 years later, nothing is as important to us as the incredible friendships that have come through creating beautiful spaces together with our clients and now we have an elegantly crafted bottle of wine to share in the celebration.